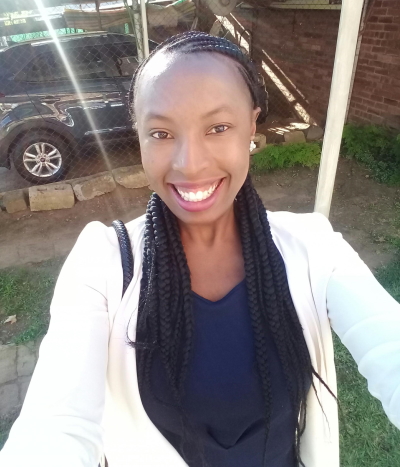 Mpumelelo Hadebe: Training Manager
We welcome her wealth of experience and learning.
Mpume is confident, warm, open hearted and has a contagious growth mindset! We know she will add immense value to the dlalanathi team. Here are some questions we put to her to get to know her a little bit.
What was your favourite childhood game?
My favourite childhood games were the indigenous games such as ushumpu, skipping rope, and 3-tins.
What are you passionate about?
I am passionate about providing emotionally supportive and stimulating guidance for women and children who have experienced any type of abuse or trauma, as well as organising and running workshops that help to prevent social ills.
Three words that describe me when I am not at work, are loud, bubbly, and kind.
What are you looking forward to in your new role at dlalanathi?
I am looking forward to working with different people in various projects, coordinating training and development for caregivers, community members, and different organisations that work with children and people affected by loss, trauma or abuse.