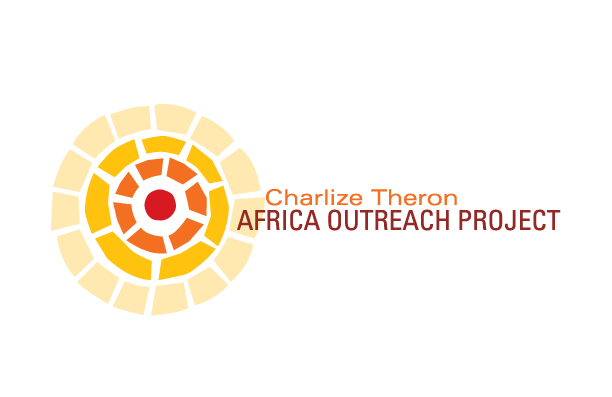 The spirit of Ubuntu has always run through CTAOP's work. Ubuntu speaks to the understanding that we are all interconnected and that we each belong to a greater whole. To lift up others is to lift up all of us. When searching for partners, it is a trait that we seek out and hold in the highest regard.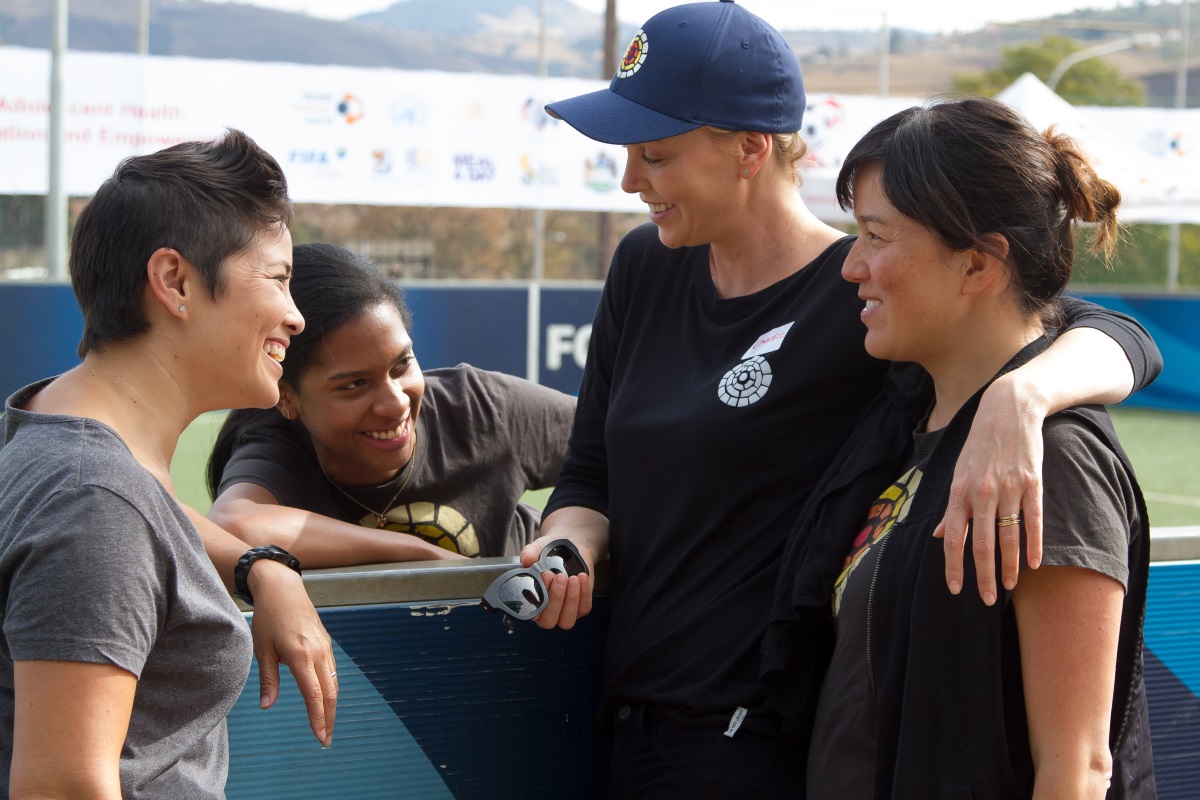 From the first time we met with dlalanathi, we knew that Ubuntu ran deep in the organization's mission and within the staff themselves. We have been inspired by their passion and their sincere commitment to truly serve the community. We began working with them as a program partner in 2013. At that time they were just beginning to work with adolescents as a vital part of their overall work to strengthen communities. Since then, we have been fortunate to bear witness to and support the evolution of their Youth Process. Dlalanathi's youth program today is incredibly strong, and it is a testament to the organization's commitment to include youth in the process of program design, implementation, and evaluation. They have always prioritized listening to what the young people want and need, and as a result they have not only built a program that truly serves those young people, but also have been a catalyst for young people to develop and emerge as the community leaders they strive to be.
It has been a wonderful journey working together, and one that has seen some amazing outcomes. We remember being blown away when speaking with some of the youth leaders who participated in the Youth Process and presented their own ideas of how to initiate change in their community. They drove positive activism, which led to many community leaders changing their views on young people. They no longer saw them as difficult to work with, but as agents for positive change. It moved us. Real and lasting change will always come from the inside, and that's exactly what we see happening thanks to dlalanathi's work.
CTAOP is very proud to have walked this path with dlalanathi and, in the spirit of Ubuntu, we are excited to see what we can continue to accomplish together.